The Hungry Eye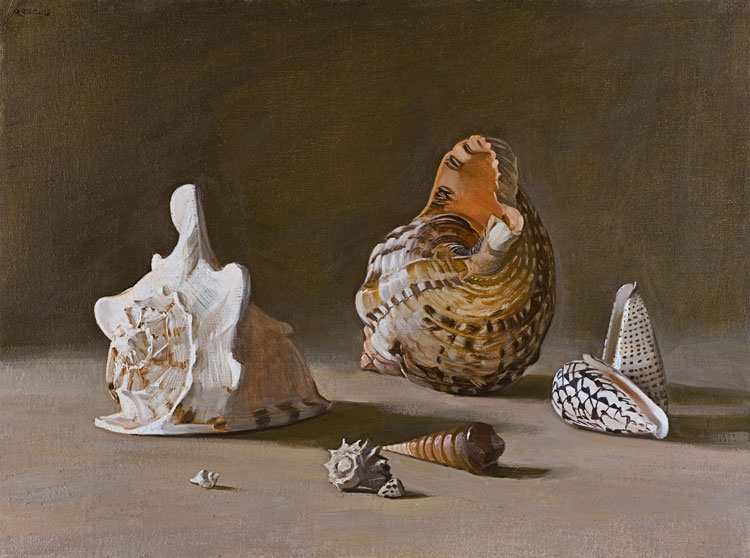 An exhibition of new paintings by Stephen Rose will be held by Mark Mitchell, at his Mayfair Gallery, from Monday 22nd April to Friday 3rd May 2013. Click here to view all works.
Stephen Rose was born in Rochford, Essex, in 1960, and studied at the Royal Academy of Art and the British School in Rome. He has won numerous awards for his work, including the British Institute Award, the Royal Academy Painting Prize, and the Richard Ford Travelling Scholarship, and has painted in India and Spain. He has exhibited at the ICA, the Mall Galleries, the RA, the Royal Society of Portrait Painters and the BP Portrait Award.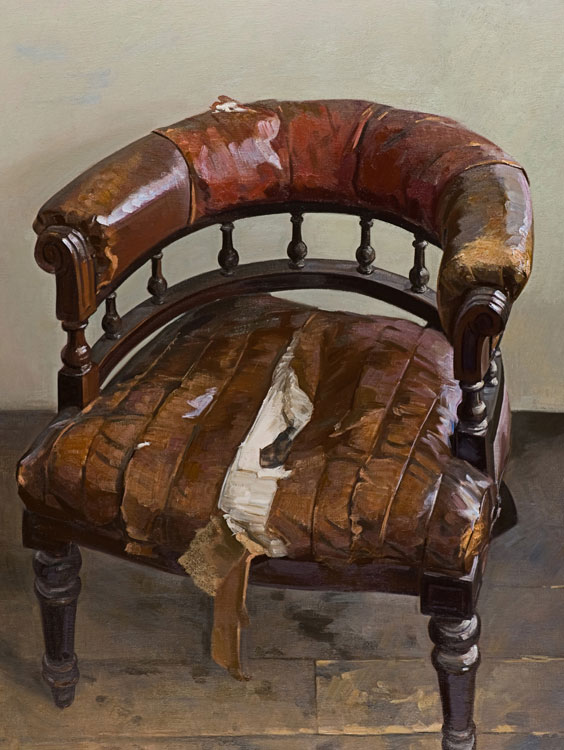 The exhibition will include some of Stephen Rose's most striking and emotionally resonant paintings. Here is an artist who has remade the classical still life in a contemporary idiom: he paints the ephemeral plastic wrappings of the 21st century, just as Velasquez and Chardin used pottery vessels and rush baskets to hold wine and fruit, and he elevates these cheap materials to objects of art. His subjects are imbued with a surreal and brooding intensity, so that a single cabbage or a bunch of spring onions seems to vibrate with a strange life and personality.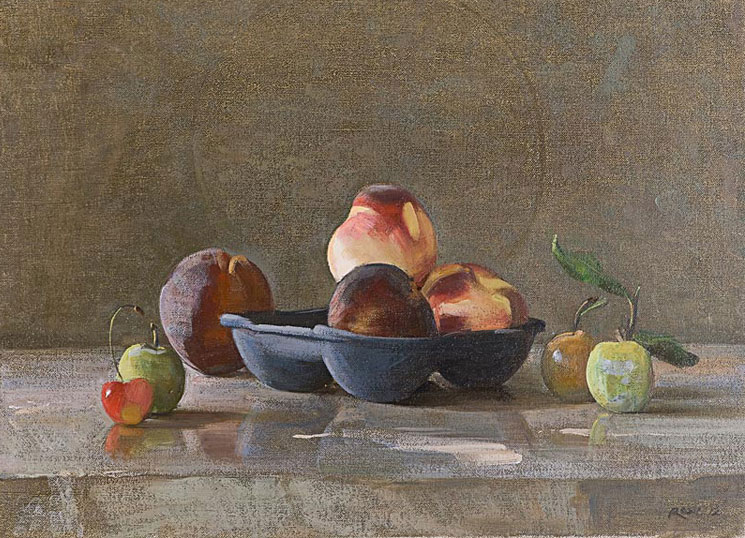 All our paintings draw upon the extensive stock of antique frames in the collection of Paul Mitchell Ltd. This allows each work to be individually framed, in an original or replica pattern designed to complement it perfectly, both aesthetically and in terms of period.
Exhibition hours: Monday – Friday, 10.30am-6.00pm; Saturday & Sunday, 11.00am-5.00pm
For further information, please contact Mary on 020 7493 8732, or  mark@paulmitchell.co.uk